From: My Jewish Learning <community>
Date: Tue, Sep 10, 2019 at 7:33 PM
Subject: It's the Busiest Time of Year
To: <lednichenkoolga>
There's something for everyone.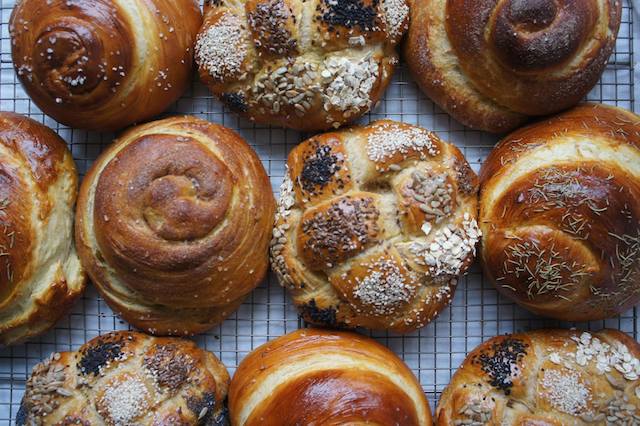 With fewer than three weeks until Rosh Hashanah begins, it's the busiest time of year on My Jewish Learning.
This holiday season My Jewish Learning will offer dozens of ways for Jewish learners of all backgrounds to prepare for and learn about the High Holidays. From articles that answer readers' most burning questions about holiday traditions, to helpful explanations of the prayers you're likely to say in synagogue on the holidays, to our live conversations with leading rabbis, there is something for everyone on MJL. But we can't offer all of these learning opportunities without you.
Maybe My Jewish Learning has helped you better understand holiday rituals, or to dive deeper into the meaning of forgiveness, or even to find innovative and delicious ways to break your Yom Kippur fast. MJL helps millions of Jewish learners every year, and donations from readers like you make it possible.
It's easy to make a gift to My Jewish Learning online. Please contribute to our mission of providing a welcoming and credible source of Jewish information, during the High Holidays and throughout the year.
We are so thankful for your help.
This email was sent to lednichenkoolga by community

70 Faces Media | 24 West 30th Street, 4th Floor | New York, NY 10001 | USA
ᐧ