From: My Jewish Learning <community>
Date: Tue, Sep 10, 2019 at 8:24 PM
Subject: Mastering a Hebrew Synagogue Service
To: <lednichenkoolga>
Helpful options for people who find a Hebrew service difficult to follow.

If you are having trouble viewing this email, click here.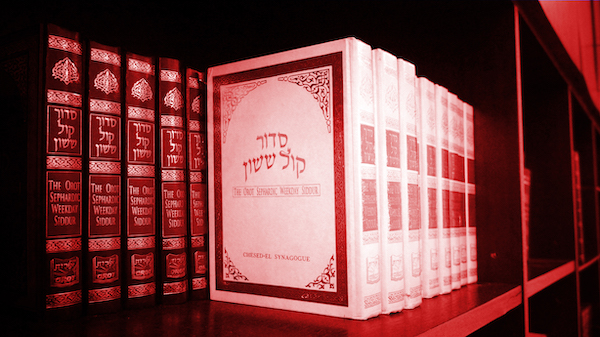 Jewish prayer can be recited in any language. The ancient rabbis were explicit about this. God, after all, can understand us in whatever tongue we speak.
Nevertheless, the prevailing custom has long been to pray in Hebrew, a holy language for Jews, and this remains the practice almost universally. Though most synagogues will include prayers in the vernacular to some degree, some prayers — and often the most significant ones — are almost always recited in Hebrew.
In this email, we'll review some options for you if you find a Hebrew service challenging to follow.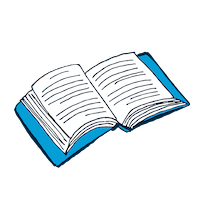 Find a Transliteration that Works for You
One option is to acquire a prayer book, a siddur, with transliteration, where the Hebrew text is matched by a phonetic translation into English.
Currently, the Reform movement's Mishkan T'filah is the only fully transliterated siddur you are likely to find in a synagogue. If that is not available where you are going to synagogue, you may have to bring your own.
Artscroll, the leading publisher of Orthodox prayer books, offers a version of its siddur with line-by-line transliterations and translations, meaning each line of every prayer is given in the original Hebrew opposite a phonetic transliteration and a translation of the meaning into plain English.
The Conservative movement's Siddur Lev Shalem (and its predecessor, Siddur Sim Shalom, which many congregations still use) offer transliterations of the major prayers likely to be said aloud.
CHOOSE THE RIGHT SIDDUR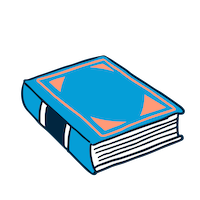 Get to Know Some Common Prayer Words
Knowing some key Hebrew prayer words can also help you follow along during the service. Our glossary of common prayer words will help you get familiar with some of the essential word that you'll encounter again and again in the siddur. It's a long list, but there is nothing wrong with learning just one or a few at a time.
CHECK THE GLOSSARY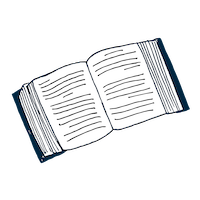 Learn a Little Hebrew
Learning a new language is daunting, but with Hebrew and prayer you might be pleasantly surprised to find a little learning can go a long way. Learning to sound out Hebrew text isn't as hard as you might think. For starters, Hebrew is a completely phonetic language. That means that words are pronounced exactly as they appear.
There are many options available online, from free apps to self-directed lessons to proper online courses taught by a live instructor and offered by accredited institutions.
GET STARTED WITH HEBREW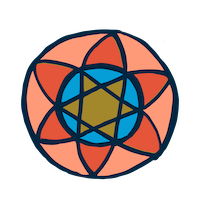 The Joy of Praying in Hebrew
Praying in Hebrew can be a powerful experience even if you don't understand all the words. The emotional impact of saying the prayers in Hebrew is an experience you don't want to miss.
FIND OUT WHY
Whichever approach you choose, acquiring some basic familiarity with the language of Jewish prayer enhances not only the synagogue experience, but connects you to Jewish people through time and across the globe and to the language in which they have sought for millennia to connect to God.
Your next email in My Jewish Learning's Getting Comfortable in Synagogue series will arrive in a few days. Did someone forward this email to you? Sign up for your own copy of the email series here.

This email was sent to lednichenkoolga by community

24 West 30th Street, 4th Floor, New York, NY 10001

ᐧ