From: My Jewish Learning <community>
Date: Sun, Sep 1, 2019 at 7:05 PM
Subject: Welcome to Getting Comfortable in Synagogue
To: <lednichenkoolga>
There is no single right way to enter Jewish prayer.

If you are having trouble viewing this email, click here.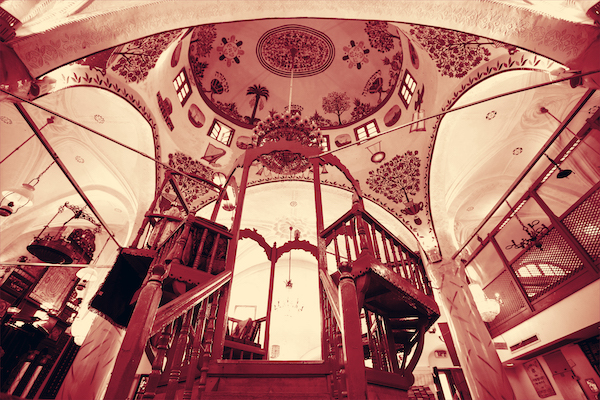 Following a prayer service in synagogue can be difficult even for those who are comfortable with Hebrew and have experience attending services. It can be bewildering and dispiriting for those who can't.
In this email series, we will guide you through what to expect when you go to synagogue, whether you're stepping into a shul for the first time, or you've been before but need a refresher on the structure of the sanctuary and the prayers. We'll delve more deeply into some of the most important prayers, describe common traditions and choreography, and explain the supplementary prayers and practices performed on Shabbat and the major Jewish holidays. It can feel like a lot, but there is a logic to it and we will give you the tools to learn it.
Beyond the mechanics, we will also be sharing some of the formulas, recitations and practices that Jewish tradition, both ancient and modern, offers to help orient the heart toward meaningful prayer. We'll explore writings that offer new insights into ancient Jewish liturgy and the contemporary theology of prayer.
All Jewish prayer is ultimately an effort to connect with something beyond the self, to create islands of time for self-reflection and to enable us to catch a glimmer of our truest selves.
That isn't always easy to do, but these emails can help set the stage for it to happen.
GET STARTED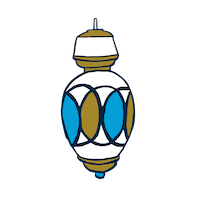 How to Find a Synagogue
Before you can get comfortable in a synagogue, you'll need to find a synagogue that feels right to you (unless, of course, you're attending synagogue for a bar or bat mitzvah or other special event). There are a few things to consider, among them the synagogue's religious or theological orientation and what it offers congregants in terms of services. If you're looking to formally join a synagogue as a member, you may want to consider asking some specific additional questions.
READ WHAT TO CONSIDER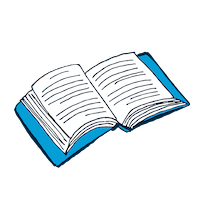 Getting Ready to Pray
Whatever synagogue you choose to attend, and whichever prayers you elect to recite, it is your kavanah — your intention — that matters most. So don't immediately get too bogged down mastering the liturgy or figuring out when to stand or sit. And know too that there is no single right way to enter Jewish prayer — and there never has been.
UNDERSTAND YOUR INTENTION
Thanks again for joining My Jewish Learning on this journey to Getting Comfortable in Synagogue! Your next email will dive into the structure of a synagogue sanctuary, so you can feel comfortable in and knowledgable about the physical space you're in. Stay tuned!
Your next email in My Jewish Learning's Getting Comfortable in Synagogue series will arrive in a few days. Did someone forward this email to you? Sign up for your own copy of the email series here.

This email was sent to lednichenkoolga by community

24 West 30th Street, 4th Floor, New York, NY 10001

ᐧ