From:
My Jewish Learning Promotions
<community@myjewishlearning.com>
Date: Fri, Mar 6, 2020 at 9:35 PM
Subject: Send Purim Cheer to Holocaust Survivors and Israelis Living in Poverty
To: <lednichenkoolga@gmail.com>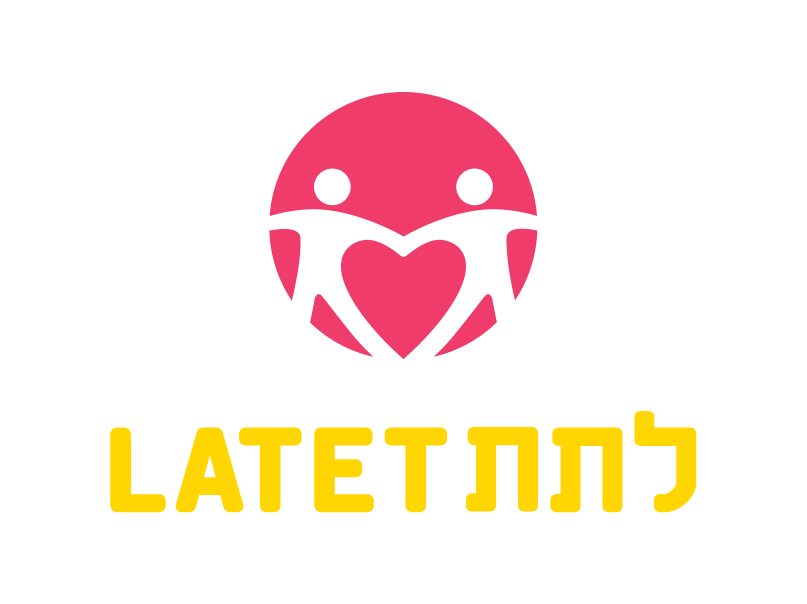 Latet is the largest organization combating poverty in Israel, providing ongoing assistance for populations living in poverty and food insecurity.
To celebrate the holiday of Purim, Latet will be sending Purim baskets to 1,000 Holocaust survivors and 60,000 families in need. These Purim baskets will include food to meet their basic needs as well as extra holiday-themed treats along with greeting cards written by children from all over Israel.
One of the mitzvahs associated with Purim is giving gifts to the poor. Your gift will help Latet continue to provide food assistance and spread Purim cheer to those in need.
Founded in 1996, Latet is the largest Israeli NGO combating poverty. Acting as an umbrella organization, Latet provides for the basic needs of populations living in poverty and food insecurity, giving ongoing food assistance to over 200,000 children, families, elderly and Holocaust survivors in Israel. The organization operates the leading national food bank and runs aid programs with responsibility, effectiveness and innovation while relentlessly advocating for a better society.
As a non-profit, we rely on advertisements like this to help us pay the bills. We do not endorse the views, organizations or products herein.

This email was sent to lednichenkoolga@gmail.com by community@myjewishlearning.com
24 West 30th Street, 4th Floor, New York, NY 10001