From: My Jewish Learning <community>
Date: Tue, Aug 13, 2019 at 12:20 AM
Subject: Great Jewish Books: A Scorching Soviet Tale
To: <lednichenkoolga>
Vasily Grossman's masterpiece is considered one of the great World War II novels.

If you are having trouble viewing this email, click here.

brought to you by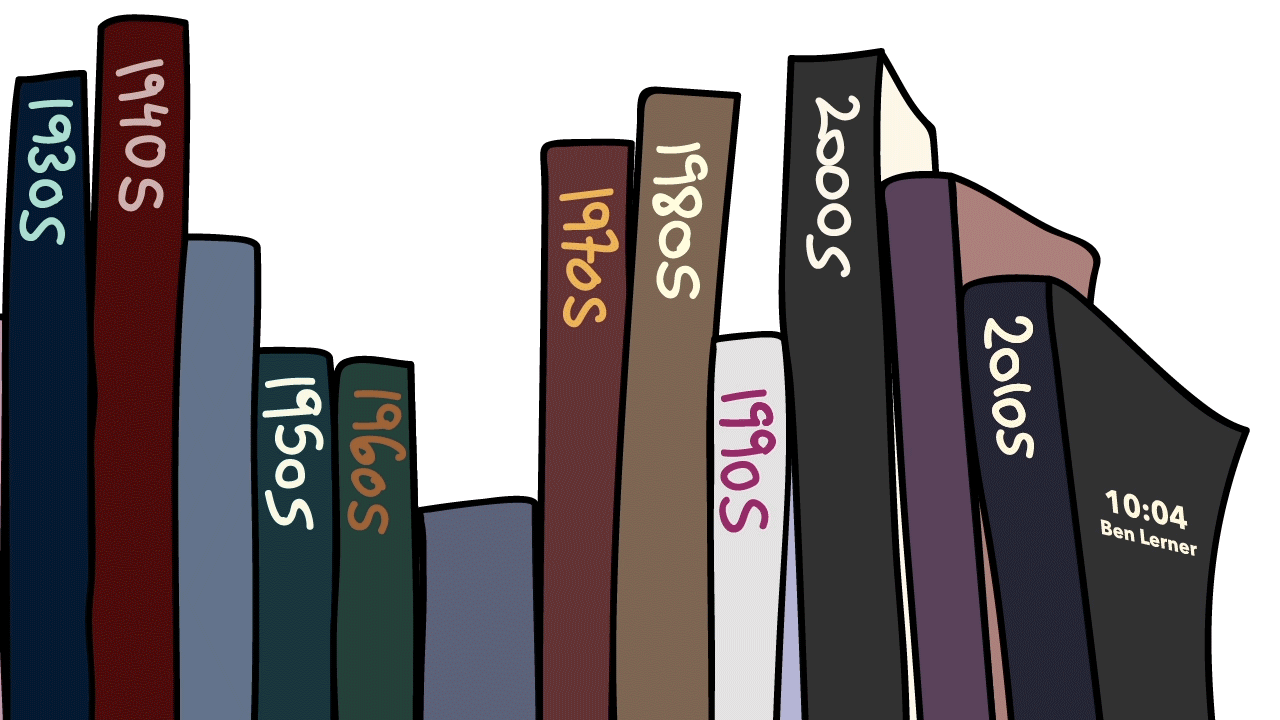 Life and Fate
by Vasily Grossman, 1960
Life and Fate survived arrest to become a scorching WW II novel
By Zachary Solomon
Shortly after Vasily Grossman sent the manuscript of his magnum opus, Life and Fate, to a publisher, the KGB knocked on his door. But it wasn't Grossman who was arrested, only his work.
The KGB took everything: the manuscript, the carbon copies, even the typewriter ribbons. What they couldn't take were the two copies Grossman had sent to friends.
If the Politburo had had its way, Grossman's world-defining World War II novel wouldn't have been published for 250 years. But Life and Fate wouldn't abide that verdict. The novel was successfully smuggled out of the Soviet Union and published, 16 years after Grossman's death, in 1980.

What was it about this novel that was so scorching? Grossman, a Ukrainian Jew born in 1905, had worked as a correspondent for a Soviet military newspaper, spending 1,000 days on the front lines during World War II. Grossman became one of the first journalists to write about the death camps, penning an essay on Treblinka so frighteningly thorough it would later be used as evidence in the Nuremberg Trials.
Based on his experiences, Grossman wrote a novel not just about Nazi crimes against humanity, but Soviet ones too. Though to say that Life and Fate is about any thing is to shortchange it.
Viktor Shtrum, the novel's protagonist, is a mirror of Grossman, an academic physicist and often difficult man forced to come to terms with his Jewish heritage after his mother is murdered by the Nazis. Though difficult to summarize, the plot can be roughly divided into thread threads: the Shtrum family history, the siege of Stalingrad, and life in Nazi and Soviet labor camps.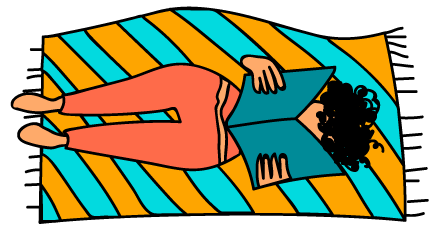 Written in the arch realist style often found in Soviet literature, this novel benefits from Grossman's keen journalistic eye. He is no lyricist, but certain details blast light through the murk. Soldiers are "blinking their scorched eyelashes…[forcing] their way back to the bunkers through the thickets of red dog rose."
Often considered one of the greatest World War II novels, Life and Fate leaves few stones unturned. Though regularly painful and miserable, there is goodness to be found. As an example, Viktor Shtrum's Jewish identity is attacked ceaselessly, though he never repents for who he is. It takes a war of persecution for Shtrum, like Grossman himself, to find pride in his Jewishness.
If anything, Grossman's thesis that, despite the pains and horrors of the world, there can still be a flourishing kindness in people makes this mountain of a novel worth a read any day.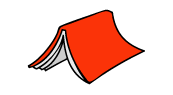 Read an Excerpt
Discover Grossman's writing firsthand with a look inside Life and Fate.
READ NOW
Get Your Copy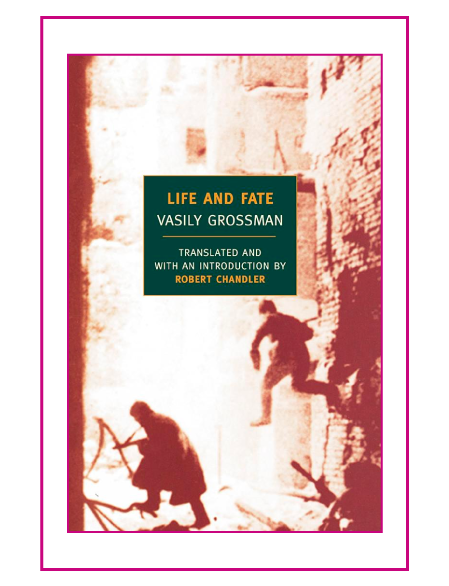 Your next email in the "Great Jewish Books" series will arrive in a few days. Stay tuned to explore a seminal Jewish novel from the 1970s.
This email was sent to lednichenkoolga by community

24 West 30th Street, 4th Floor, New York, NY 10001

ᐧ