From: My Jewish Learning <community>
Date: Sat, Aug 3, 2019 at 4:20 AM
Subject: Guide to Torah Study: The People Who Explain Jewish Texts
To: <lednichenkoolga>
The answers to the biggest questions you have about Jewish texts.

If you are having trouble viewing this email, click here.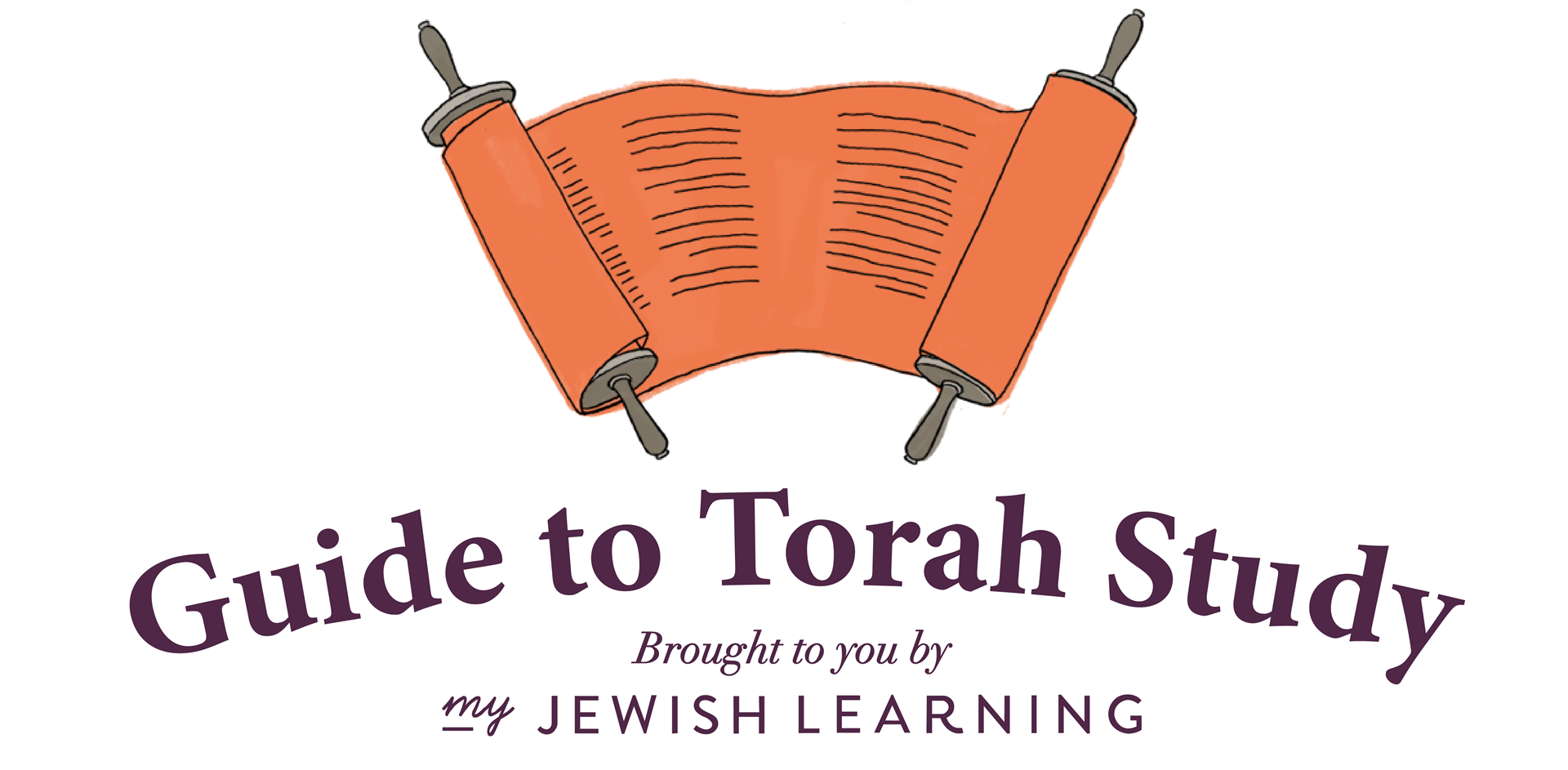 Welcome to Part 4 of My Jewish Learning's introduction to Jewish text study.
The People Who Help You Understand the Text
The Torah can be difficult to understand, even for those well versed in Hebrew. The text is often vague and even contradictory, with passages that confound (or even offend) our modern understanding. The Talmud can raise as many questions as it answers.
For these reasons and more, commentary has long been integral to the study of Torah. Virtually every published version of the Bible and the Talmud surrounds the source text with several running commentaries. And there are countless other commentaries published separately over the centuries, the corpus of which continues to grow each year.
This email will guide you through some of the most important Torah commentators.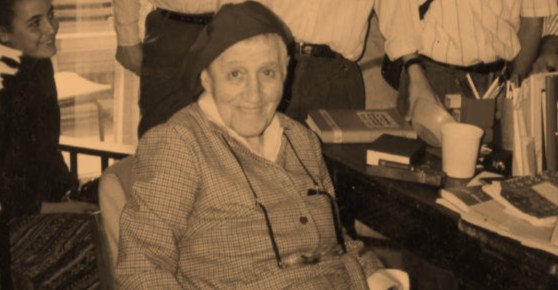 Creating a Love of Torah Study
Among the most widely read of contemporary Torah commentators is Nechama Leibowitz, a professor at Tel Aviv University who published a series of books on the weekly Torah portion in the 1950s that became wildly popular. Her biographer Stanley Peerless describes her impact:
Leibowitz was perhaps best known for her use of comparative textual study to uncover deeper meanings in the text.
For example, her comparison of Jonah's description of God at the end of the Book of Jonah (4:2) with Moses' description after the incident of the golden calf in the Book of Exodus (34:6-7) led her to a much different explanation of Jonah's actions than the classical rabbinic interpretation.
In comparing the two, Leibowitz draws out the radically different view these prophets had of repentance and forgiveness. Moses had a positive view of a God who was kind enough to forgive iniquity, while Jonah viewed it as a negative. Through this textual comparison, Leibowitz not only arrived at an innovative understanding of Jonah, but also suggested that although Moses' perspective has become the traditional Jewish view of repentance, it should not be taken for granted.
DISCOVER MORE ABOUT LEIBOWITZ
Among the legions of Torah commentators, a few other individuals and groups stand out for either their widespread influence or uniqueness of approach.
Rabbi Solomon ben Isaac (known by his acronym Rashi) is the most influential of all biblical commentators. Born in Troyes, France, in 1040, Rashi is known for his clarity of style and his concision. His commentary is included in most published versions of the Torah and Talmud.
LEARN MORE ABOUT RASHI
Tosafot
Literally "additions," the Tosafot is a commentary produced by a group of European scholars in the 12th and 13th centuries. The commentary is the only one (besides Rashi) that is included in most standard publications of the Torah and Talmud.
GET TO KNOW THE TOSAFOT
Ramban
Also known as Nachmanides, Ramban was a 13th-century talmudist and kabbalist from Girona, Spain, whose biblical commentary focuses on the plain meaning of the text while also hinting at its mystical foundations.
DISCOVER MORE ABOUT THE RAMBAN
In addition, all of the major American Jewish denominations have published their own translations and commentaries on the Torah, as have several of the largest Jewish publishing houses. In recent years, there have been a number of efforts to publish more female-centric commentaries to offset a perceived male bias in extrapolating the biblical text.

This email was sent to lednichenkoolga by community

24 West 30th Street, 4th Floor, New York, NY 10001

ᐧ